Infants deprived of an adequate oxygen supply in the womb would be more likely to develop high blood pressure, heart and kidney disease as adults, new research has shown.
The University of Queensland scientists found foetal hypoxia predisposed both sexes to heart impairments, while kidney deficits were limited to males.
Child Health Research Centre (CHRC) director and School of Biomedical Sciences Professor Karen Moritz said the study suggested females had some form of kidney protection when the oxygen supply was restricted, but it did not extend to the heart.
The research, in mouse models, showed the impacts on both organs were exacerbated in male and female offspring that consumed a high salt diet.
"Male offspring were more likely to suffer from kidney disease as a result of high salt intake," Professor Moritz said.
"This suggests that reducing salt intake could minimise progressive heart and kidney damage for those known to have suffered from an adverse in-utero environment."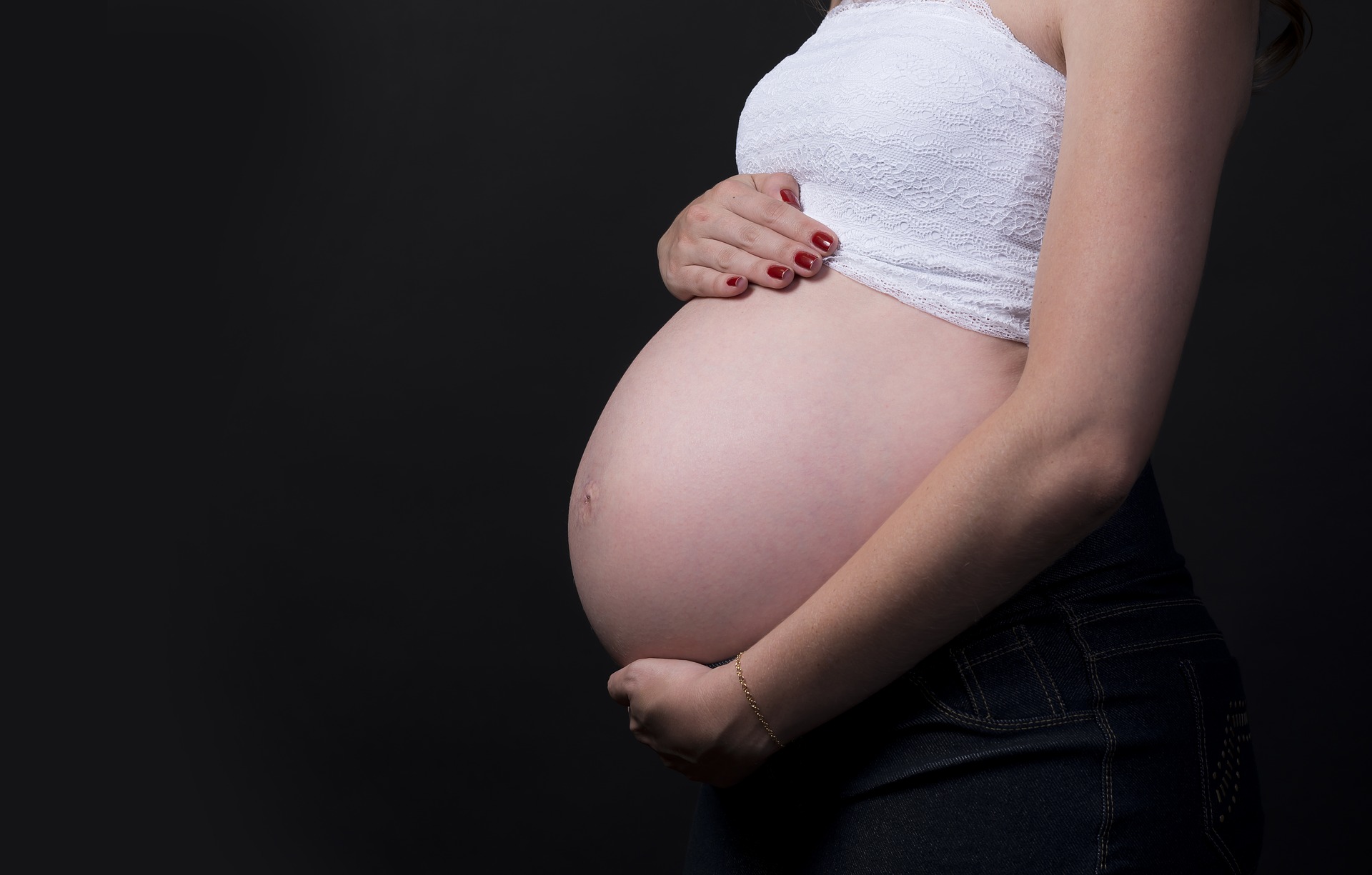 Foetal hypoxia often results in low birth weight, and can arise from circumstances ranging from problems with the placenta to maternal smoking and lung disease.
CHRC research officer and first author Dr Sarah Walton said babies with a low birth weight often had underdeveloped organs, and the kidneys were most affected.
"You can remove an entire kidney as an adult and the body can still function, but if you are born with smaller kidneys and consume excessive amounts of salt, it may lead to the kidneys not being able to function optimally," Dr Walton said.
"This can lead to kidney fibrosis, or scarring and contribute to kidney disease. It can also impact other organs like the heart."
Dr Walton said researchers would now investigate how these injuries were caused, with particular emphasis on the kidneys. This may enable prevention or intervention strategies to be developed.
The research was published in the Scientific Reports journal.
Media: Professor Karen Moritz k.moritz1@uq.edu.au; Dr Sarah Waltons.walton@uq.edu.au; Sam Benger, s.benger@uq.edu.au +61 7 3365 5118