Most Australians know it is unsafe to drink during pregnancy, but researchers say the number of children with lifelong impacts from Fetal Alcohol Spectrum Disorder (FASD) remains far too high.
The University of Queensland has recently opened a student-led clinic that is providing vital assessment services for the treatment and management of children with the disorder, which is the leading cause of non-genetic disability in Australia.
Dr Natasha Reid said while researchers work on ways to better treat and diagnose the condition, a broader approach to prevention is needed.  
"We know there are several risk factors that increase the likelihood of FASD and one of the biggest ones is living in a society that is accepting of high-levels of drinking," Dr Reid said.
"In Australia, we are incredibly accepting of drinking and the culture associated with it.
"Our management of FASD needs to become more of a societal approach and not focus solely on the individual.
"If a pregnant woman is at a barbeque and her friends and spouse are all drinking around her, it becomes a lot harder to resist pressures to drink.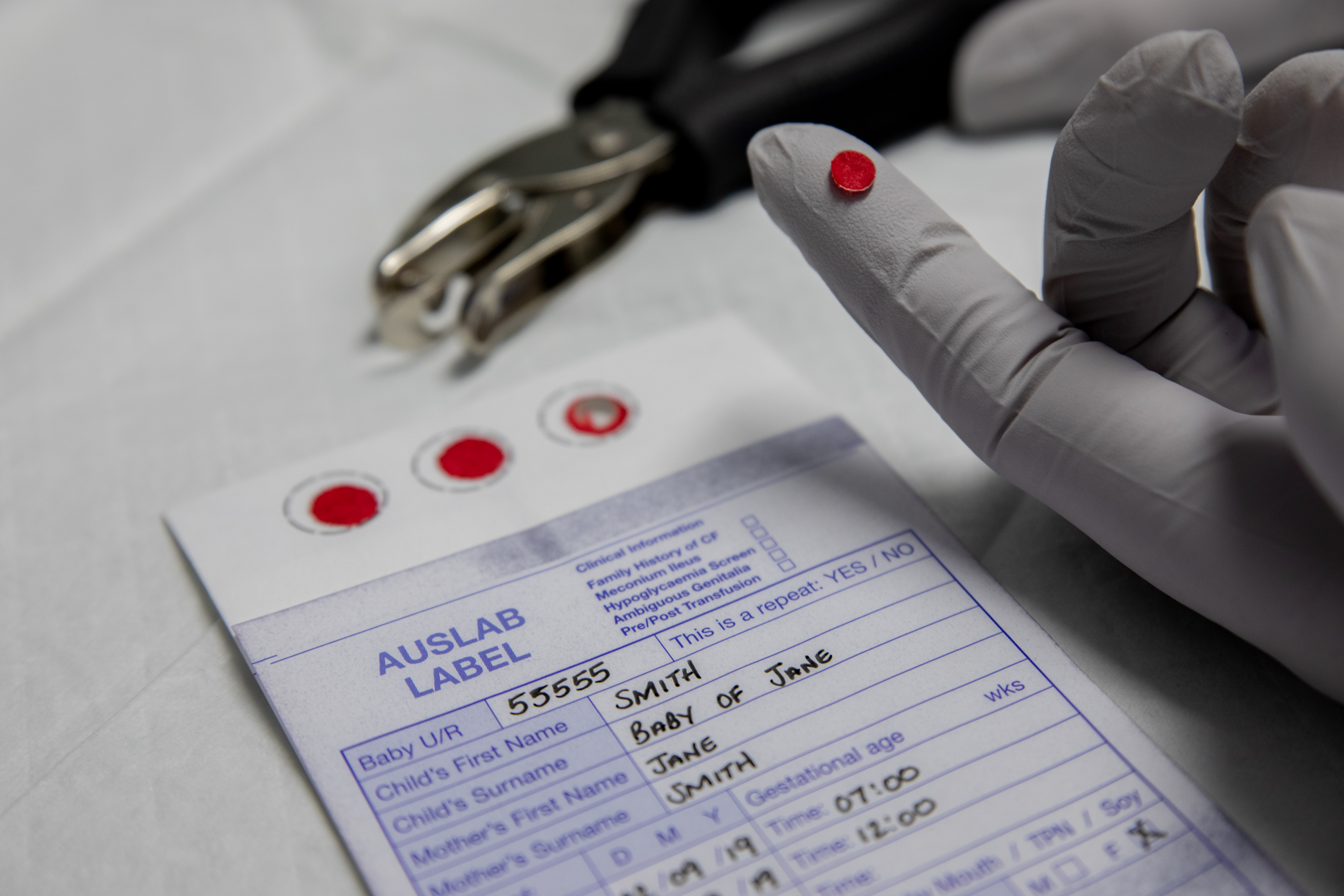 "We need to move away from blaming the individual and create a more holistic approach to prevention that includes partners, family and friends."
Children with FASD can often experience significant challenges across a range of areas of their life, including learning, memory, behaviour and their everyday life skills.
According to the 2018 Chief Health Officers report, 82 per cent of Queensland women who drank alcohol prior to pregnancy continued to do so during pregnancy at lower levels.
Leading healthcare institutions have banded together for FASD International Awareness Day (September 9) to start a dialogue about the issue.
"At UQ, in partnership with Pathology Queensland, we have started preliminary research into a diagnostic tool that could look at certain markers in the blood to determine if a child has been exposed to alcohol in pregnancy," she said.
"Currently, FASD isn't diagnosed in children until they're around school age.
"This test could potentially bring diagnosis forward to infancy and help parents and healthcare workers better anticipate or prepare for potential developmental challenges."
Media: Dr Natasha Reid, n.reid1@uq.edu.au; Faculty of Medicine Communications, med.media@uq.edu.au, +61 7 3365 5118, +61 436 368 746.