Two researchers from The University of Queensland have secured more than $2.4 million in funding from the National Health and Medical Research Council (NHMRC) to support research partnerships and improve health outcomes for women and infants. 
Associate Professor Jennifer Koplin from the UQ Child Health Research Centre will lead a research team assessing the use of pasteurised donor human milk for term-born infants requiring supplementation in hospital.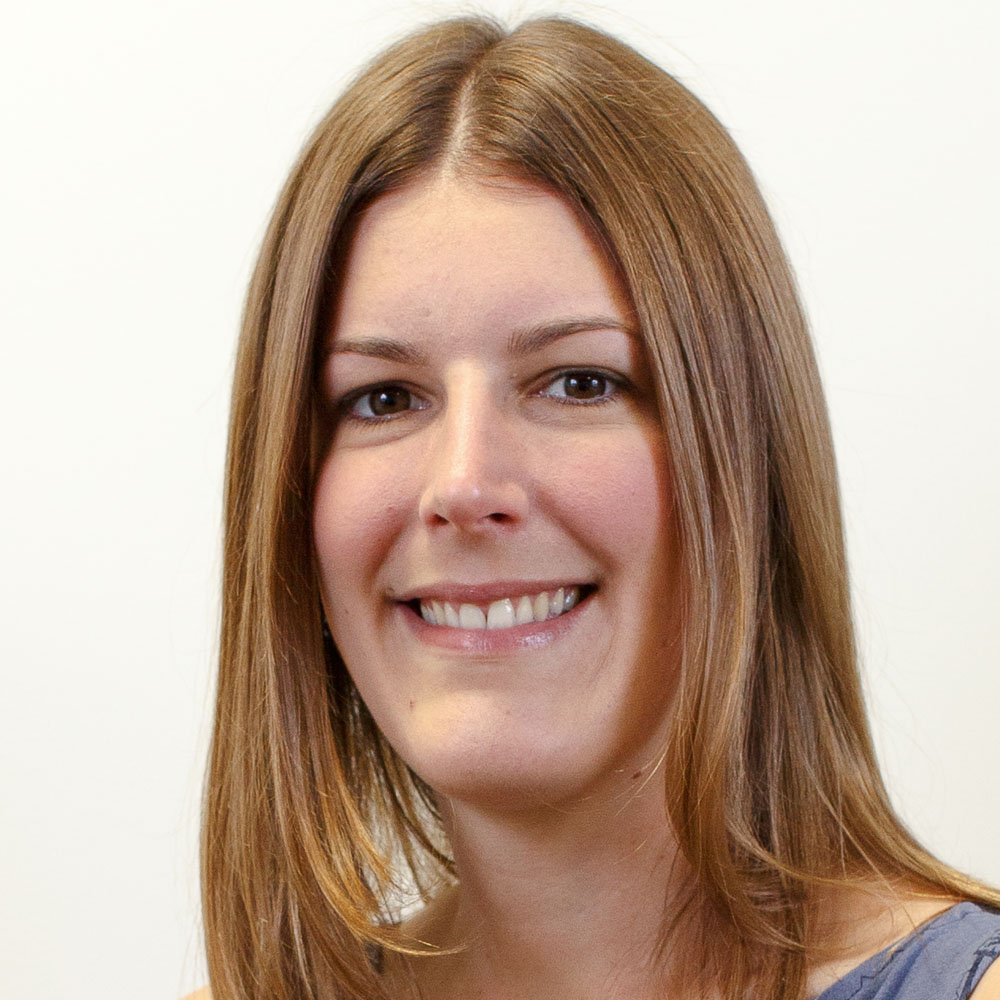 The project, in partnership with Lifeblood and Ramsay Health Care, will help to determine whether the practice should be adopted in Australian hospitals.
Professor Sandie McCarthy from UQ's School of Nursing, Midwifery and Social Work and Mater Research will lead a research team developing a recovery program for women who have survived breast or reproductive cancer.
The project will create and evaluate an evidence-based, digitally enabled lifestyle program to support the long-term health outcomes for women following treatment.
The Partnership Projects scheme supports collaboration between researchers and partner organisations to address specific research questions and implement findings into health policy and practice.
Media: UQ Communications, communications@uq.edu.au, +61 (0)429 056 139.