Innovating the future of Indigenous research
15 September 2022

9:30am

–

11:30am
Introducing the Faculty of Medicine Indigenous Research Strategic Intent with Maree Toombs
Have a yarn with Professor Maree Toombs, Associate Dean Indigenous Engagement as she takes you through the journey of how the Strategic Intent came about and the commitments the Faculty has made to partnering with Aboriginal and Torres Strait Islander individuals, communities and organisations. 

As part of the launch of the Faculty of Medicine Indigenous Research Strategic Intent join us for an interactive cultural awareness workshop, delivered by John Briggs. 
Register by: Thursday 8 September 2022 
About the workshop
Join our facilitator, John Briggs, as he takes us on a Cultural Awareness journey, delivering content from evidence-based research, through conversation and interactive workshopping. Groups explore the socio-political views through a timeline that allows each participant to build an understanding about Aboriginal and Torres Strait Islander targeted programs and strategies – what they're built on, where they come from, their philosophies and basic framework. 

This training incorporates professional conversations that uncovers the idea behind 'exclusion to inclusion', as well as deconstructs unconscious bias and other blockers preventing effective practice. Workshops build individuals confidence and understanding in how to action this space, within a culturally safe environment.
About the Facilitator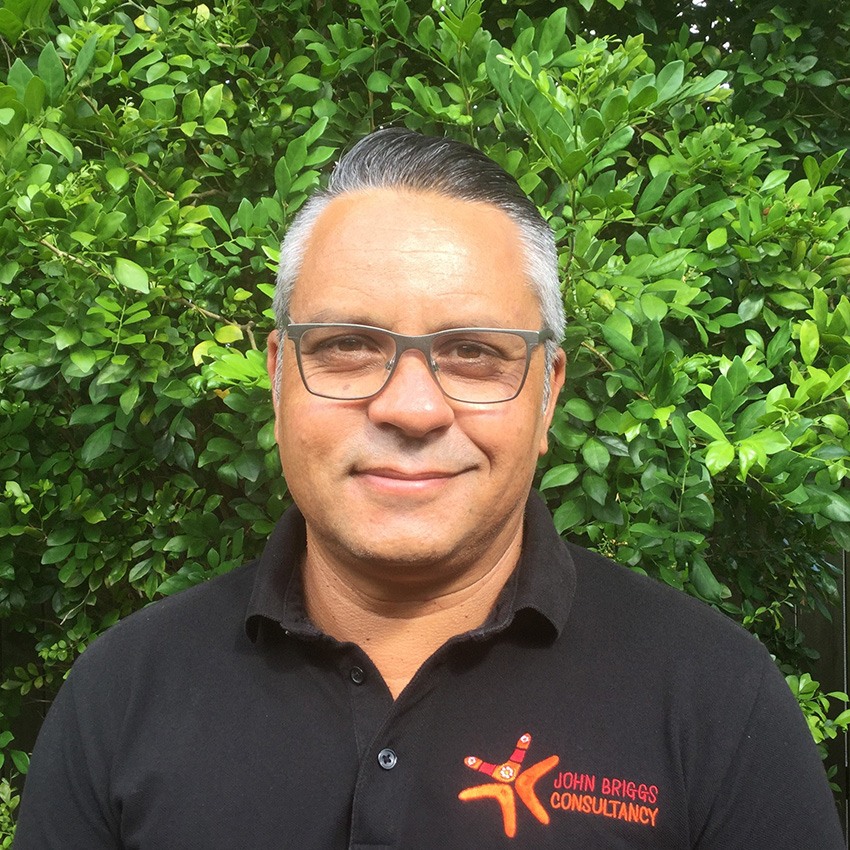 John Briggs has delivered over 1500 sessions in the last 13 years, across the mining, banking, retail, early years and education sectors. With more than 25 years' experience, John Briggs is passionate about Indigenous culture, inclusion, employment and engagement; assisting organisations to be better equipped in these areas. Central to his style and service delivery, are the fundamental principles of creating culturally safe learning environments and establishing trust. John Briggs is a collaborative networker and genuine expert in his field of professional speaking and facilitation.
Venue
Queensland Child Health Research Centre Seminar Room