Queensland's first cystic fibrosis research program will be established to help improve outcomes for patients living with the life-threatening genetic disorder. 

The Queensland Cystic Fibrosis Research Program was announced today, with total funding of $15 million from The University of Queensland, US-based Cystic Fibrosis Foundation, Children's Hospital Foundation, Department of Health Medical Research Future Fund and an anonymous donor.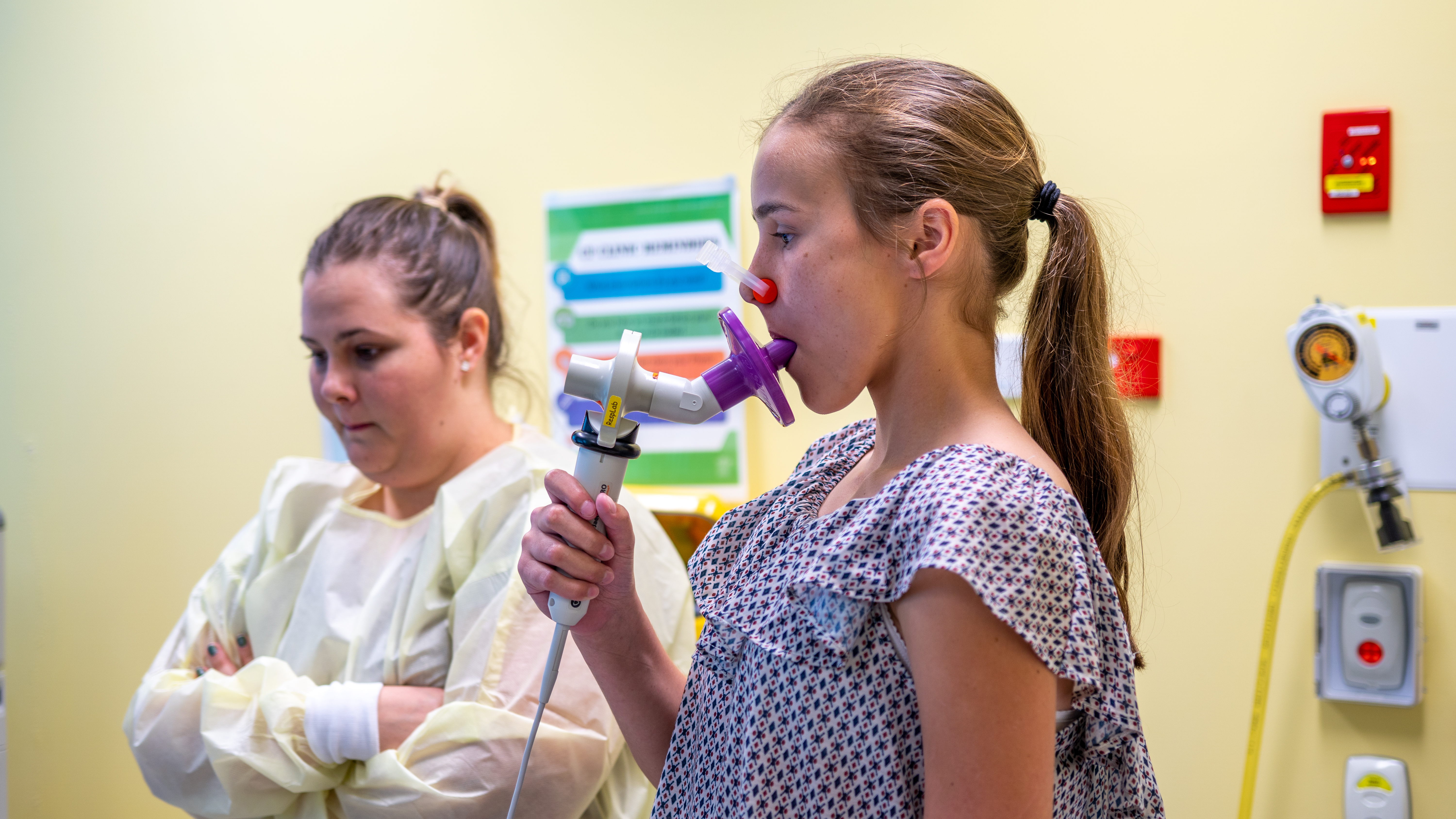 UQ respiratory specialist Professor Peter D Sly AO said the program represented a new era in cystic fibrosis (CF) research.

"Despite improvements in general health, the CF community face significant issues such as premature loss of lung function, progressive lung disease and antibiotic resistance," Professor Sly said.

"Respiratory failure is common and can lead to the need for lung transplantation or early death. 

"Over recent years the prognosis for people with CF has improved with most sufferers reaching adulthood, but more research is needed to understand why lung function decline begins in childhood and continues unabated. 

"The Queensland Cystic Fibrosis Research Program will improve outcomes for patients with CF in Queensland and elsewhere." 

The program will focus on two new research projects, the Early Life Origins of CF lung disease (the ELO study), and the Mycobacterium abscessus (MABS) pulmonary disease program.

Children's Hospital Foundation Chief Executive Officer Ms Rosie Simpson said the Queensland Cystic Fibrosis Research Program presented an exciting opportunity to make a meaningful and enduring impact in the lives of children living with cystic fibrosis. 

"Between 60 and 70 babies are diagnosed with cystic fibrosis in Australia every year, and about 450 children are treated for the disease at the Queensland Children's Hospital annually," Ms Simpson said. 

"The Children's Hospital Foundation is proud to partner with UQ and the Cystic Fibrosis Foundation to fund this important work that strives to deliver improved health outcomes, better quality of life and longer life expectancy for cystic fibrosis patients." 

The clinical trials have also attracted funding from the Thoracic Society of Australia and New Zealand. Research support will be provided by the Children's Hospital Foundation, The Prince Charles Hospital Foundation and UQ.

Professors Claire Wainwright, Peter Sly and Scott Bell will lead The Queensland Cystic Fibrosis Research Program team.

The research will be carried out in partnership with Children's Health Queensland Hospital and Health Service, the Metro North Hospital and Health Service and The Prince Charles Hospital.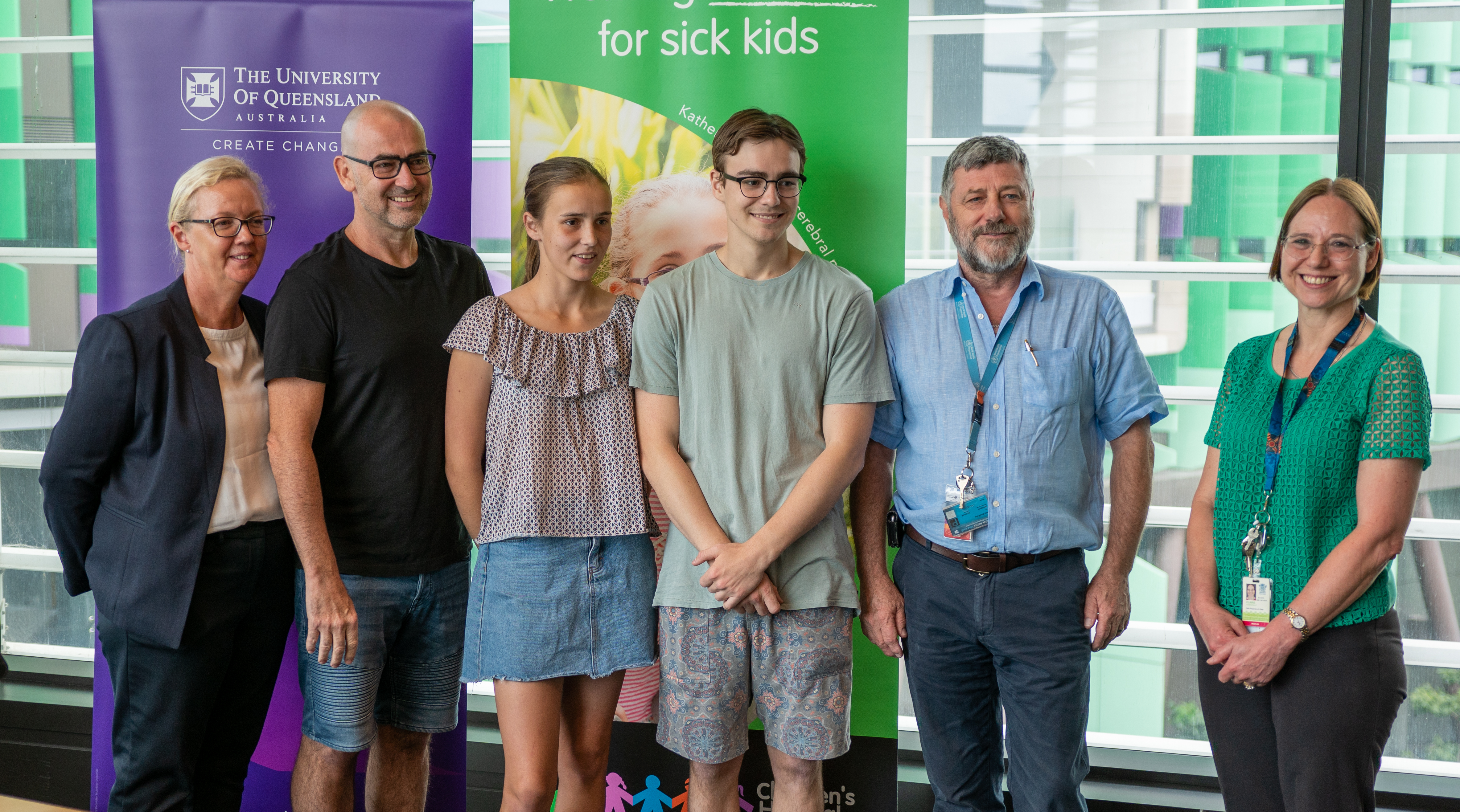 Vision available on request.

Media: Professor Peter D Sly AO, p.sly@uq.edu.au; Faculty of Medicine Communications, med.media@uq.edu.au, +61 7 3365 5118, +61 436 368 746.